Weaving tutorials for projects, techniques, and supplies!
Weaving for hours and hours while sitting on your hard loom bench is not the most comfortable thing to do. While you do not want to take time away from your weaving if you can help it, you also want a comfortable place to sit! Not only do you want something...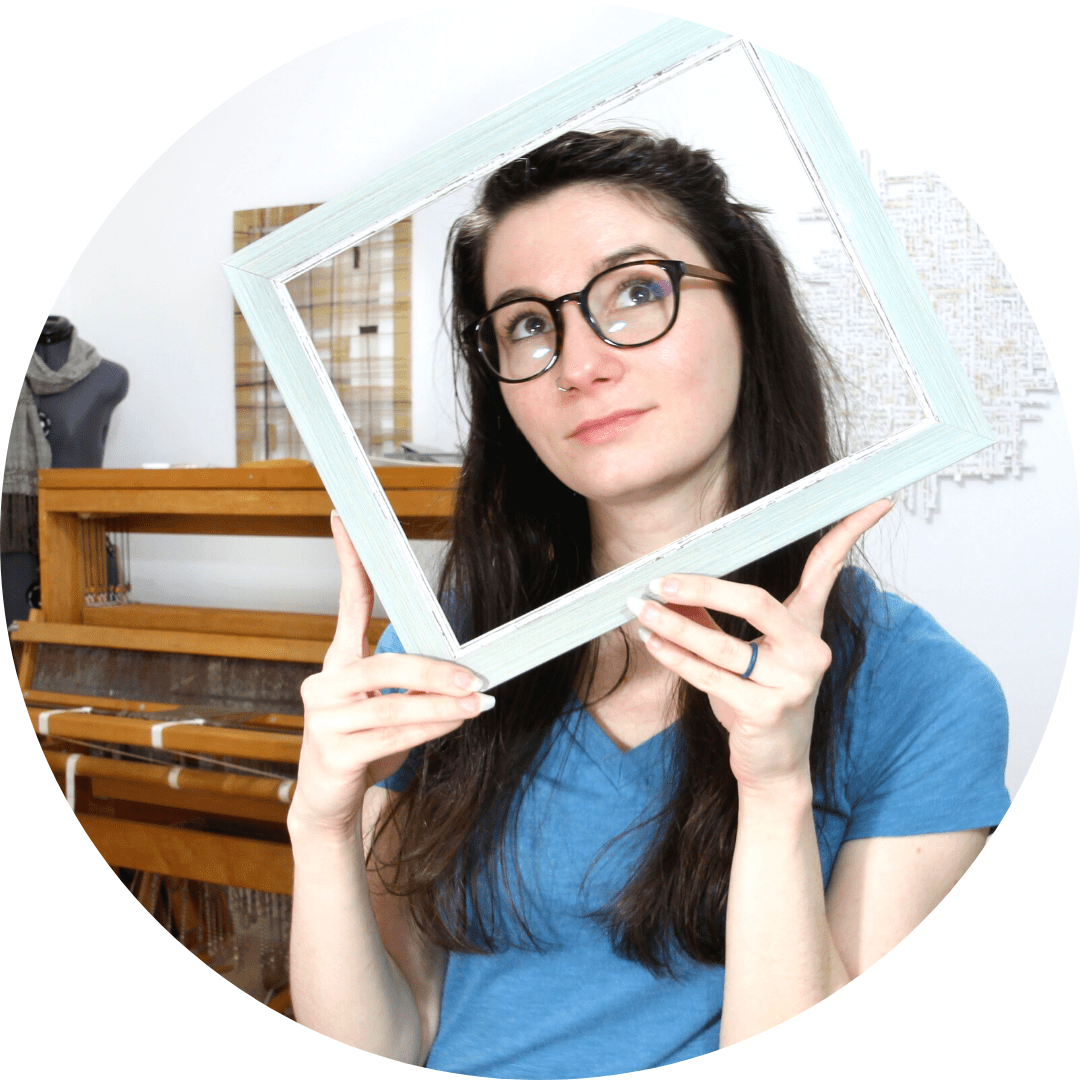 Hi! I'm Nicole!
I am so happy to have you here on Warped Fibers! I am a weaver and fiber artist that found a love for sharing these passions with anyone willing to listen. So I started this weaving blog so you can learn to weave! Check out the ABOUT page for more information about who I am and the CLASSES page to see what I can teach you! You can also check out my ARTWORK to see what I make in my studio.