Weaving tutorials for projects, techniques, and supplies!
One of the first introductions that most people have to weaving is those woven paper place mats that you make in school when you are a kid. Once you get more into "serious" weaving, most of the time we leave paper behind. But why? Weaving is fiber art and paper is...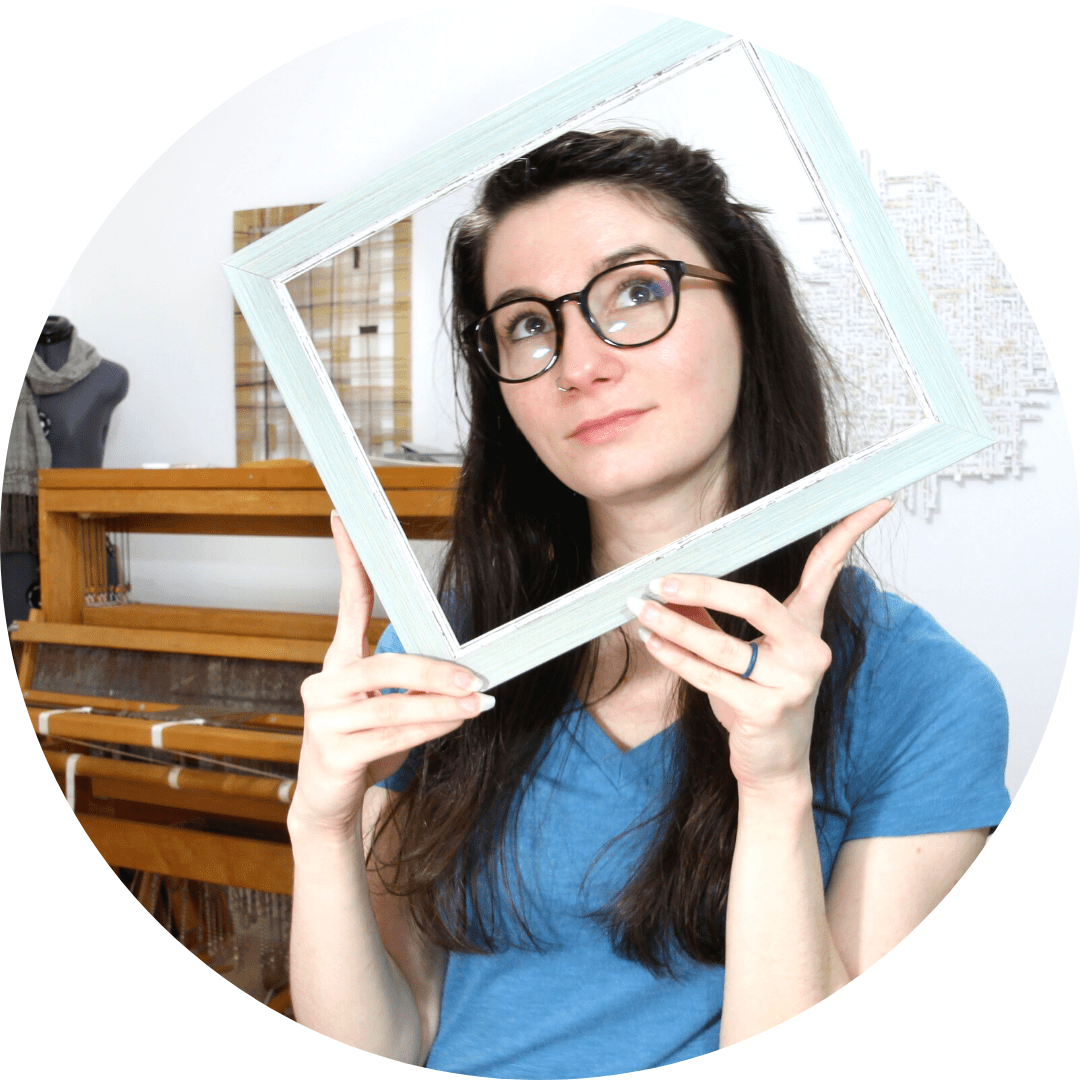 Hi! I'm Nicole!
I am so happy to have you here on Warped Fibers! I am a weaver and fiber artist that found a love for sharing these passions with anyone willing to listen. So I started this weaving blog so you can learn to weave! Check out the ABOUT page for more information about who I am and the CLASSES page to see what I can teach you! You can also check out my ARTWORK to see what I make in my studio.