Rigid Heddle Loom Tips, Reviews, and More!
Starting out on your weaving adventure can be a bit daunting. There is so much to learn and so much to buy! This is a common topic here at Warped Fibers because I am always hoping to bring more people around to weaving. Why wouldn't I? Weaving is awesome. I have...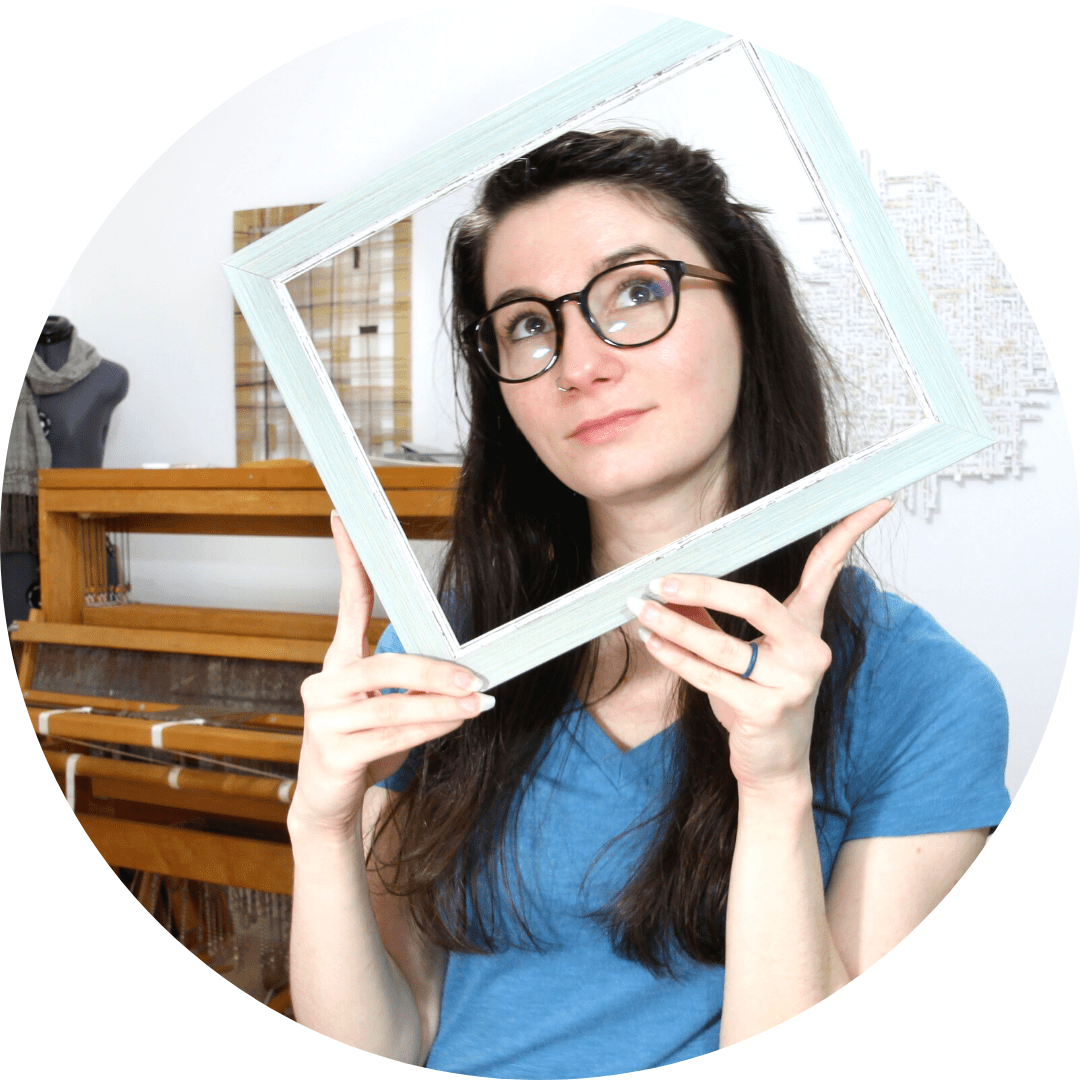 Hi! I'm Nicole!
I am so happy to have you here on Warped Fibers! I am a weaver and fiber artist that found a love for sharing these passions with anyone willing to listen. So I started this weaving blog so you can learn to weave! Check out the ABOUT page for more information about who I am and the CLASSES page to see what I can teach you! You can also check out my ARTWORK to see what I make in my studio.