New Posts Every 1st & 3rd Wednesday Of The Month!
While there are those people that do not appreciate handmade gifts, there are a lot of people that understand the thought and time that goes into these types of presents. That being said - as a weaver you know that weaving is not a fast past-time so giving woven...
read more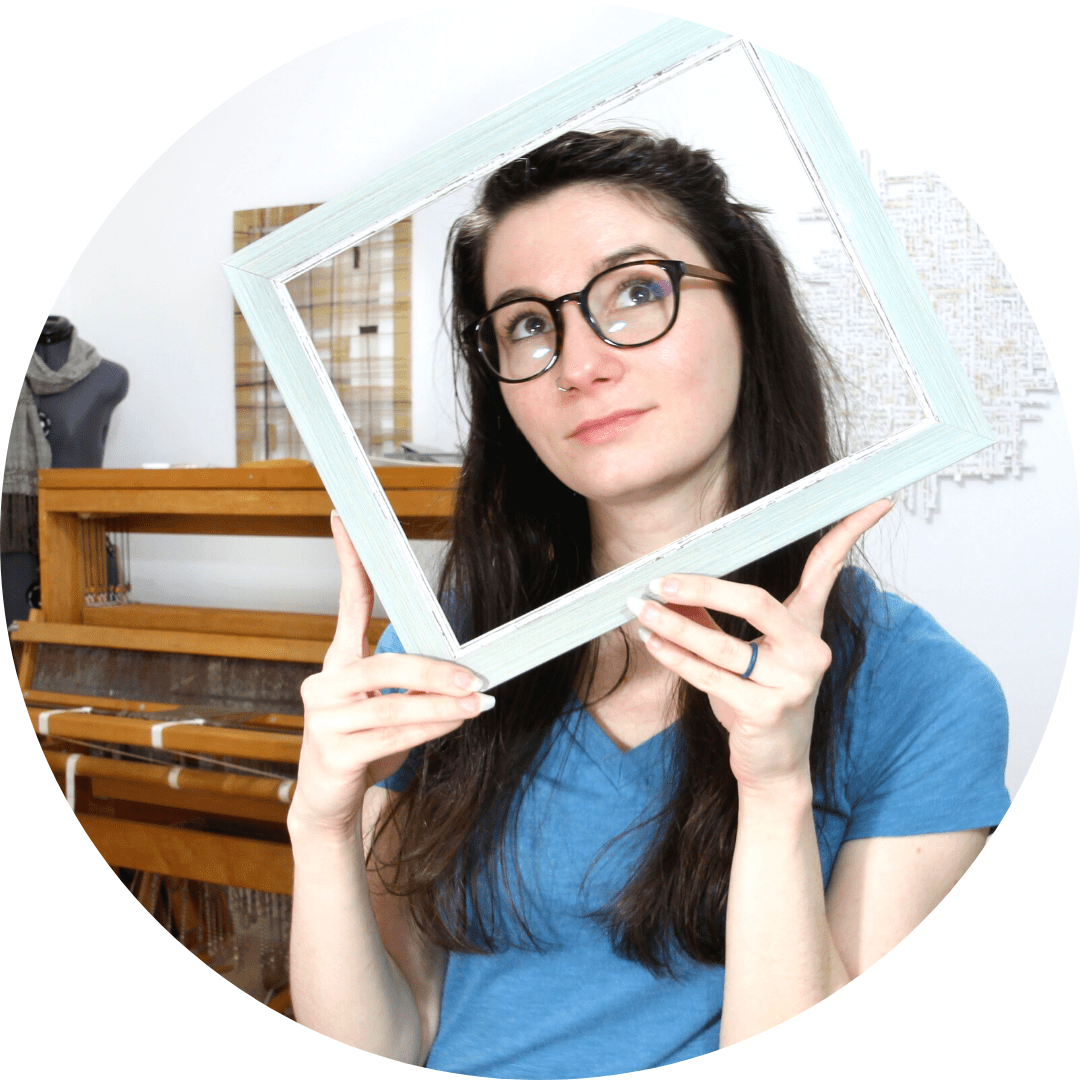 Hi! I'm Nicole!
I am so happy to have you here on Warped Fibers! I am a weaver and fiber artist that found a love for sharing these passions with anyone willing to listen. So I started this weaving blog so you can learn to weave! Check out the ABOUT page for more information about who I am and the CLASSES page to see what I can teach you! You can also check out my ARTWORK to see what I make in my studio.