New Blog Post Every Wednesday!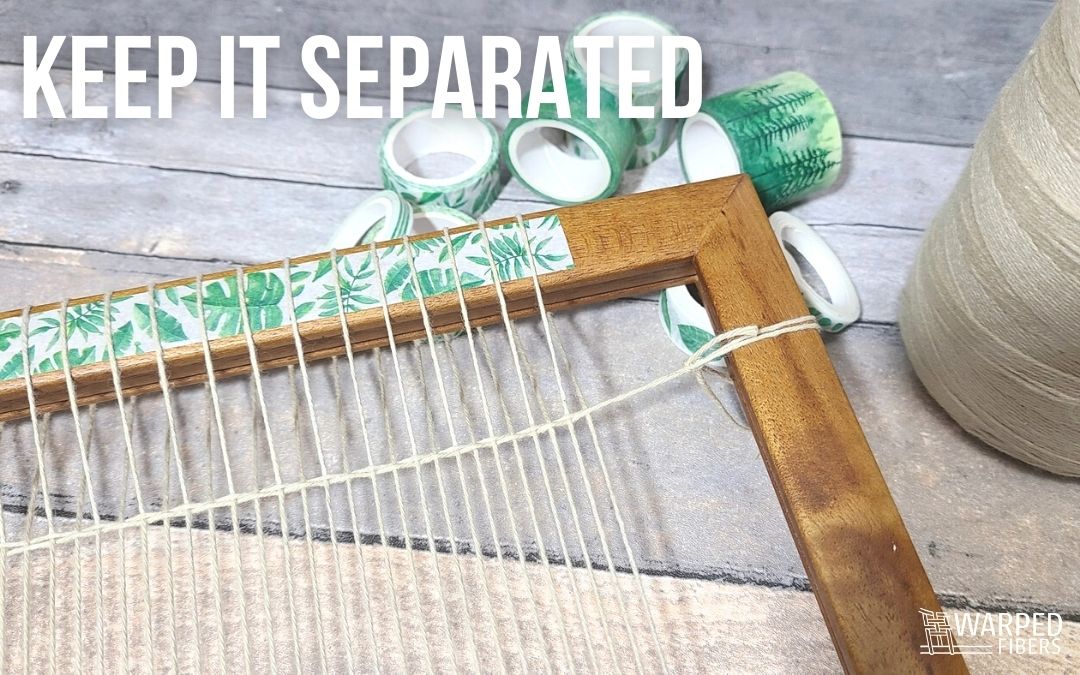 Do you use a simple frame loom? Does the fact that you have to manually space your warps make you consider other frames or deter you from using one to begin with? While admittedly the lack of automatic spacing could be an understandable reason to looks elsewhere,...
read more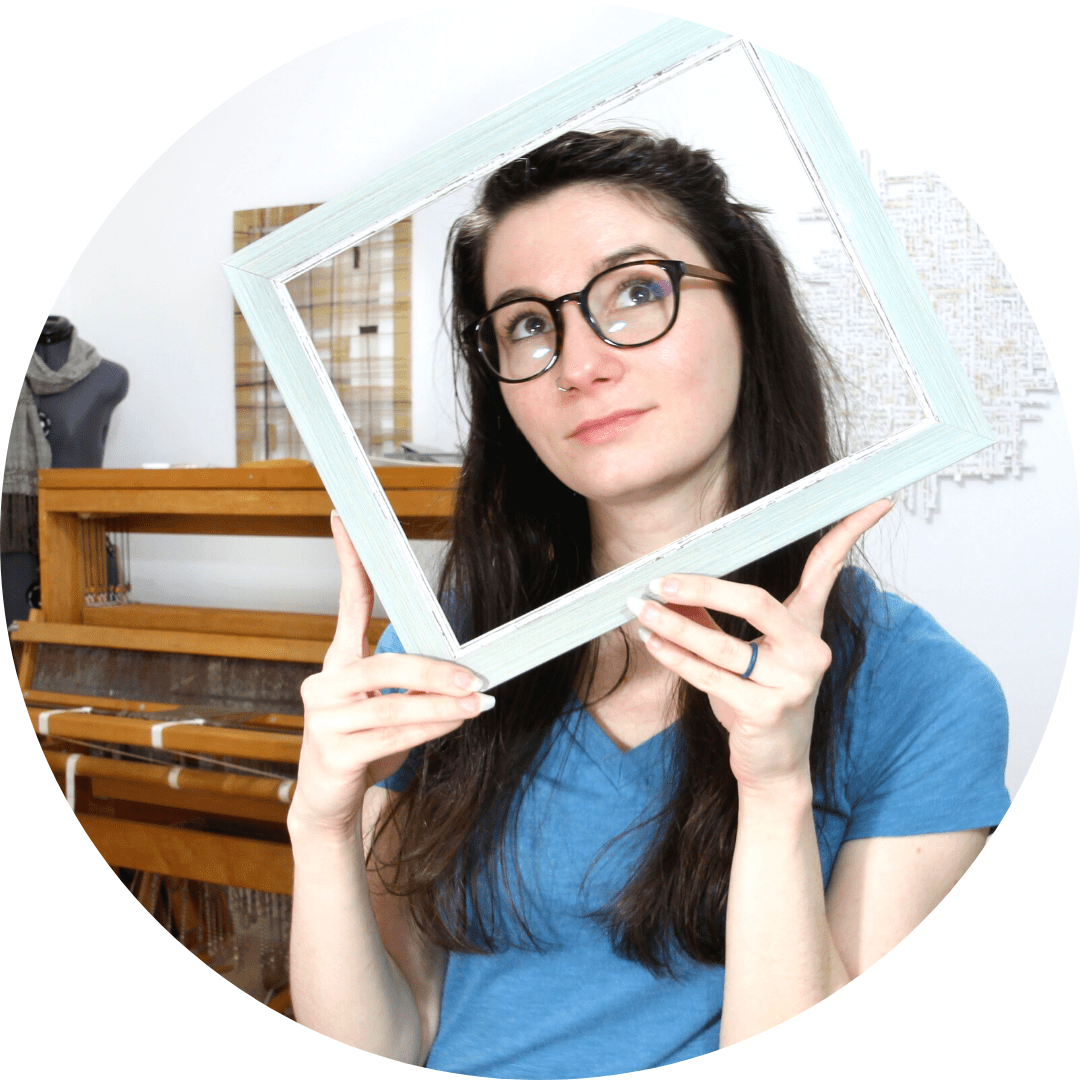 Hi! I'm Nicole!
I am so happy to have you here on Warped Fibers! I am a weaver and fiber artist that found a love for sharing these passions with anyone willing to listen. So I started this weaving blog so you can learn to weave! Check out the ABOUT page for more information about who I am and the CLASSES page to see what I can teach you! You can also check out my ARTWORK to see what I make in my studio.