Rigid Heddle Loom Tips, Reviews, and More!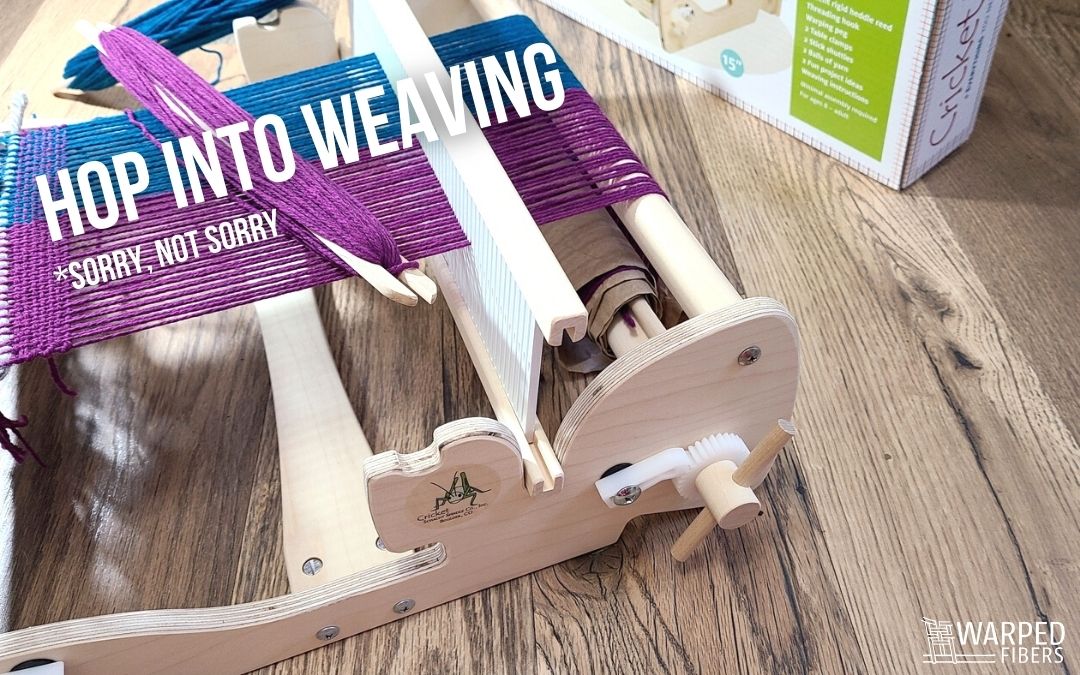 When you are looking for a loom the sheer amount of options can be a bit overwhelming. Once you have landed on a rigid heddle loom your options are more pointed, but still plenty! Options for rigid heddle looms start inexpensive and go up and up depending on size,...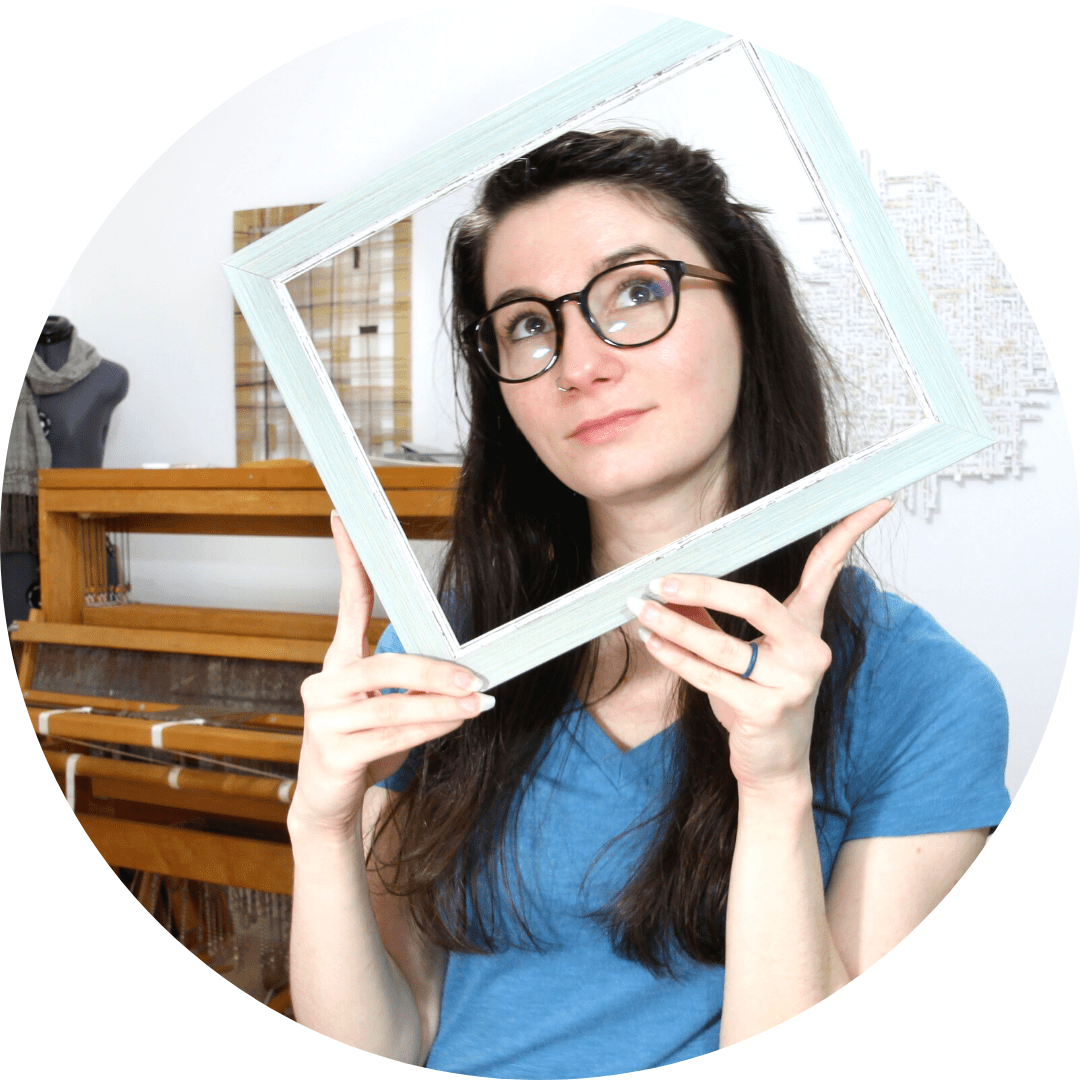 Hi! I'm Nicole!
I am so happy to have you here on Warped Fibers! I am a weaver and fiber artist that found a love for sharing these passions with anyone willing to listen. So I started this weaving blog so you can learn to weave! Check out the ABOUT page for more information about who I am and the CLASSES page to see what I can teach you! You can also check out my ARTWORK to see what I make in my studio.