Rigid Heddle Loom Tips, Reviews, and More!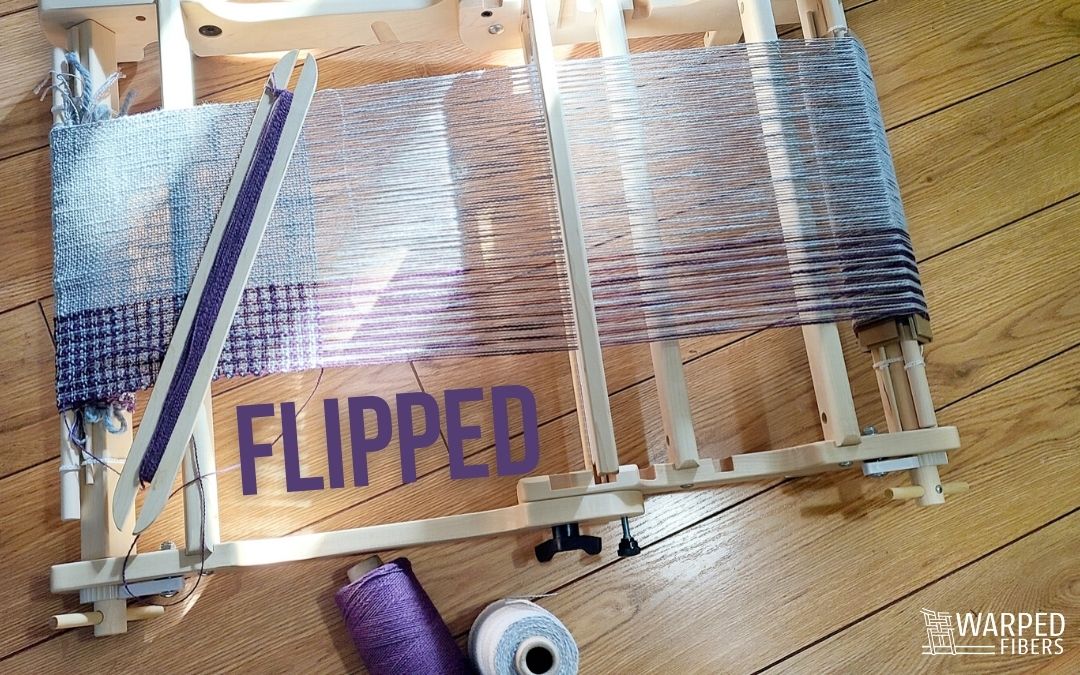 Weaving and traveling are two things that actually go hand in hand quite often. While floor looms are big and heavy, your other options of frame looms or rigid heddle looms can allow you to get outside your studio and weave in the world. The Schacht flip folding rigid...
Buying a loom can be a really big deal when setting up and furnishing your studio. A loom is not a small purchase so it is understandable to not want to make your purchase half-heartedly. Once you decide on what general type of loom you want, you then have so...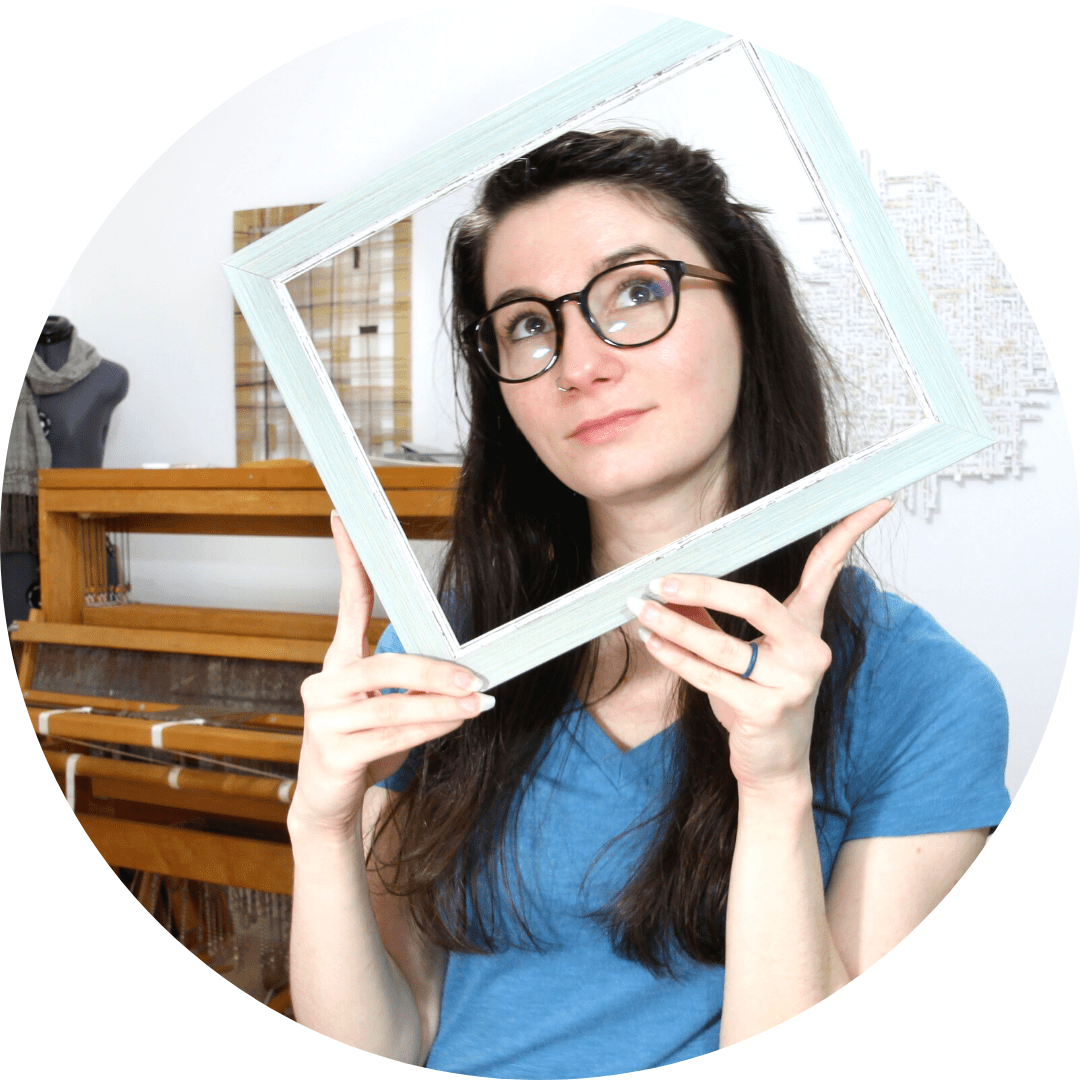 Hi! I'm Nicole!
I am so happy to have you here on Warped Fibers! I am a weaver and fiber artist that found a love for sharing these passions with anyone willing to listen. So I started this weaving blog so you can learn to weave! Check out the ABOUT page for more information about who I am and the CLASSES page to see what I can teach you! You can also check out my ARTWORK to see what I make in my studio.