These yarn guides will help you learn all about the different types of yarns that you can use in your weaving studio! What makes a good weaving yarn? What are your options and what do they mean? How do you store and organize them?
This post may contain affiliate links. If you purchase something through these links then I will receive a small commission that helps keep the blog going - at no extra cost to you! Please read our DISCLAIMER for more info. Thanks for the support! How Do You Know If...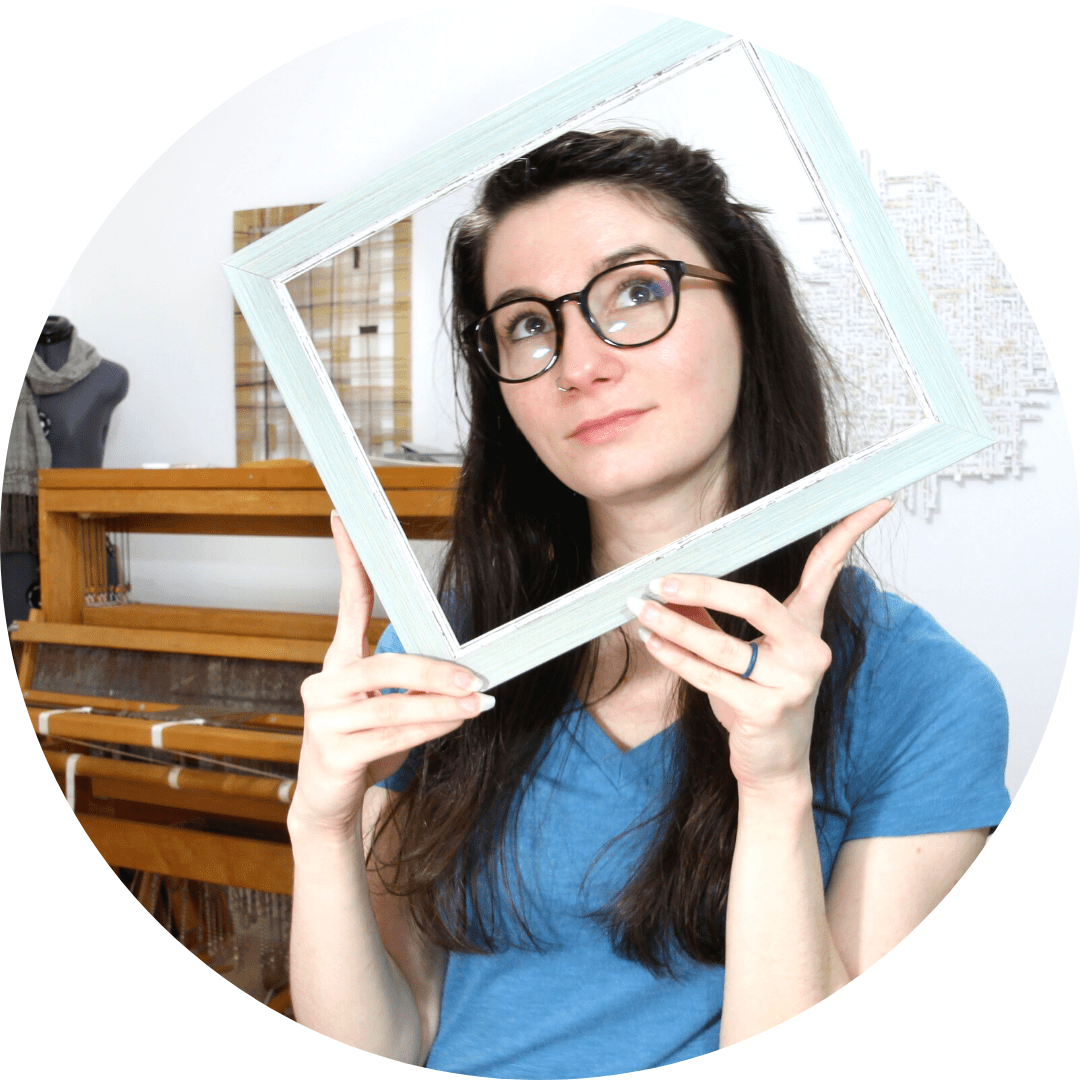 Hi! I'm Nicole!
I am so happy to have you here on Warped Fibers! I am a weaver and fiber artist that found a love for sharing these passions with anyone willing to listen. So I started this weaving blog so you can learn to weave! Check out the ABOUT page for more information about who I am and the CLASSES page to see what I can teach you! You can also check out my ARTWORK to see what I make in my studio.