Weaving tutorials for projects, techniques, and supplies!
Starting out with rigid heddle weaving usually involves different types of plain weave patterns. Let's get this straight first: there is absolutely nothing wrong with plain weave! Balanced plain weavings can be incredibly beautiful, interesting, and dynamic. ...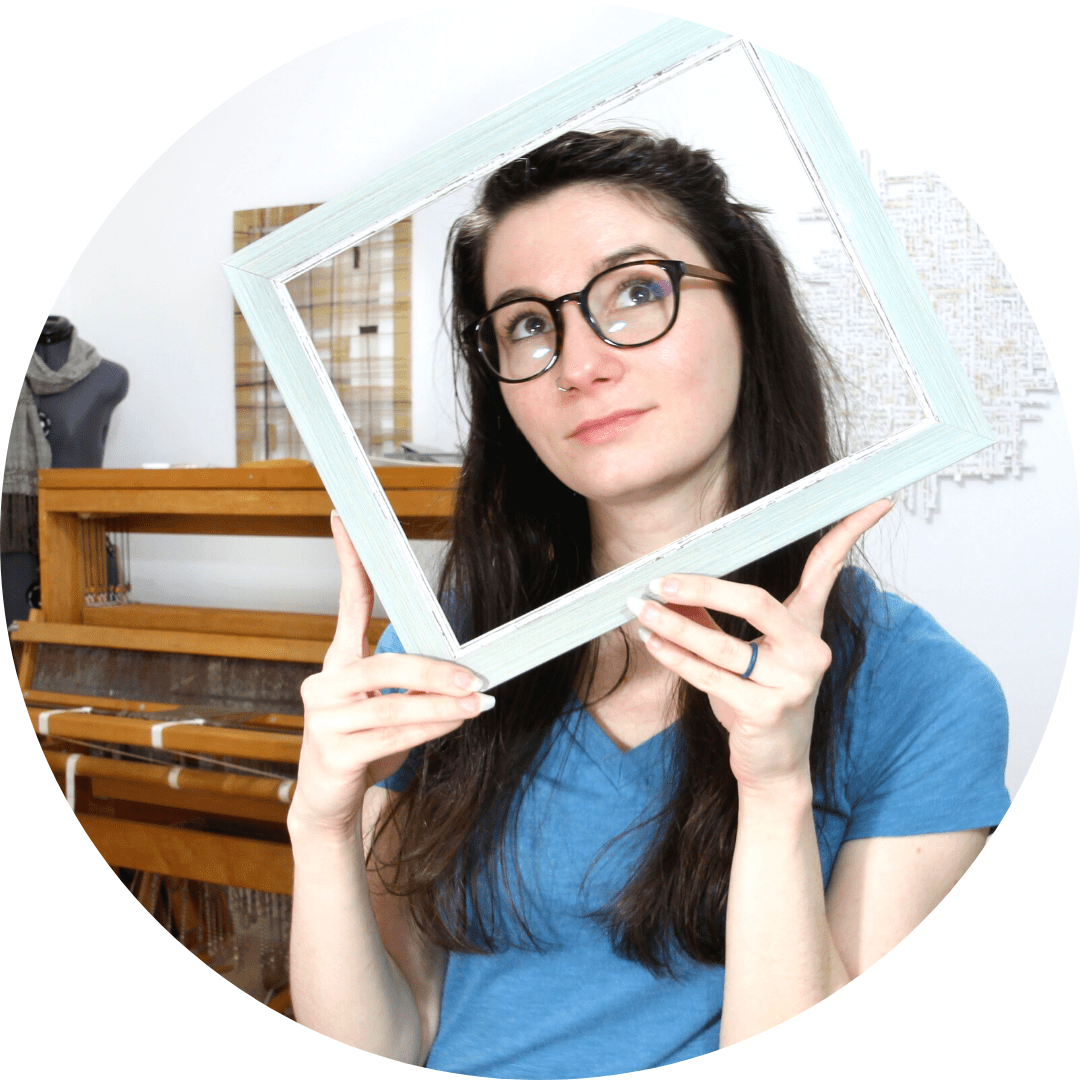 Hi! I'm Nicole!
I am so happy to have you here on Warped Fibers! I am a weaver and fiber artist that found a love for sharing these passions with anyone willing to listen. So I started this weaving blog so you can learn to weave! Check out the ABOUT page for more information about who I am and the CLASSES page to see what I can teach you! You can also check out my ARTWORK to see what I make in my studio.