Weaving tutorials for projects, techniques, and supplies!
Use These Tips To Weave Straighter Selvedges Straight selvedges are one of the hardest things to accomplish as a new weaver. In fact, "How do you weave straight selvedges?" is probably one of the questions that I get most from my students. Selvedges that pull in are...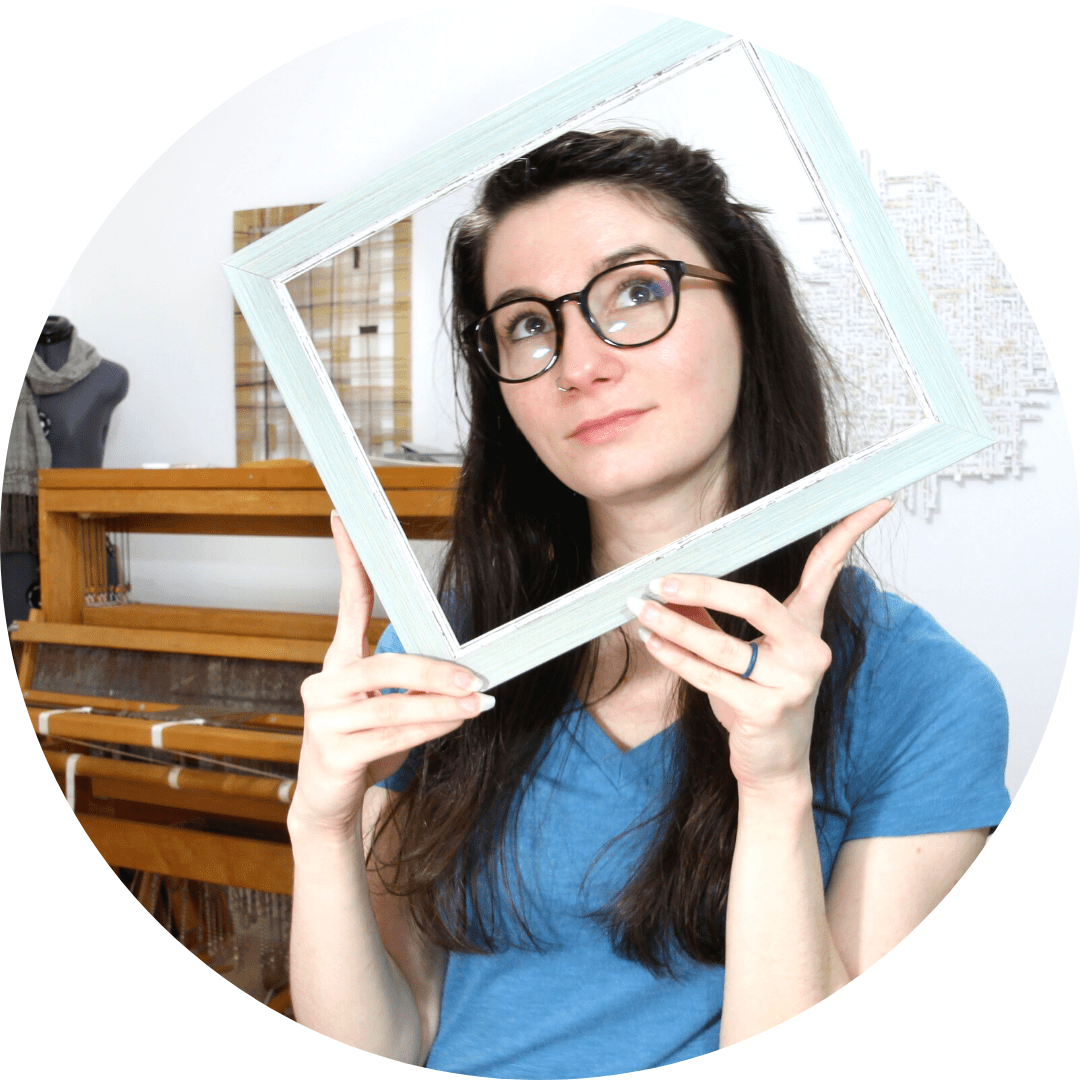 Hi! I'm Nicole!
I am so happy to have you here on Warped Fibers! I am a weaver and fiber artist that found a love for sharing these passions with anyone willing to listen. So I started this weaving blog so you can learn to weave! Check out the ABOUT page for more information about who I am and the CLASSES page to see what I can teach you! You can also check out my ARTWORK to see what I make in my studio.