New Post Every 1st Wednesday Of The Month!
What is the worst thing that can happen while you are weaving? Depending on who you ask, the answer may be "a broken warp". While this is not an ideal thing to have to deal with, it is not the end of the world! A small setback - yes, but something that is actually...
read more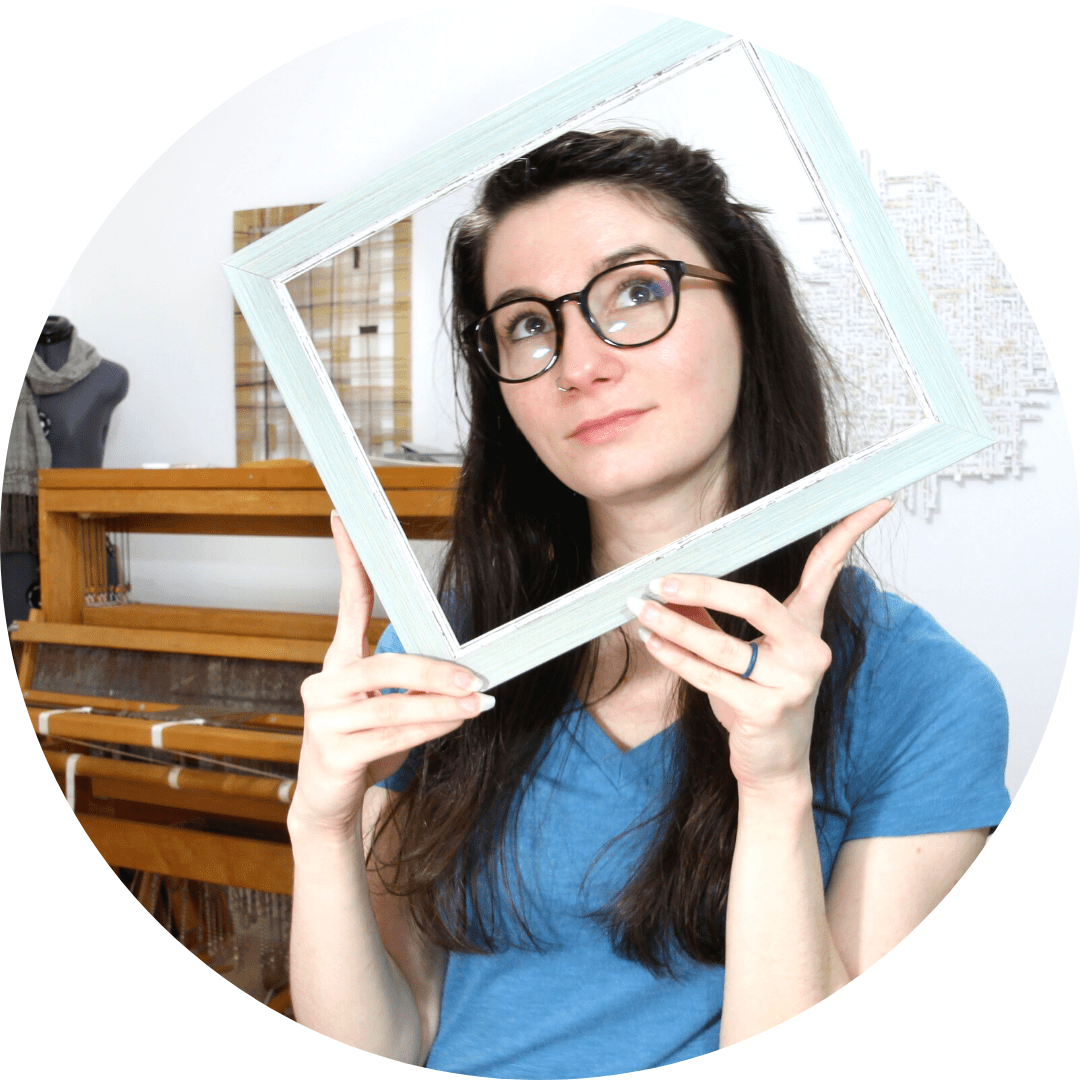 Hi! I'm Nicole!
I am so happy to have you here on Warped Fibers! I am a weaver and fiber artist that found a love for sharing these passions with anyone willing to listen. So I started this weaving blog so you can learn to weave! Check out the ABOUT page for more information about who I am and the CLASSES page to see what I can teach you! You can also check out my ARTWORK to see what I make in my studio.